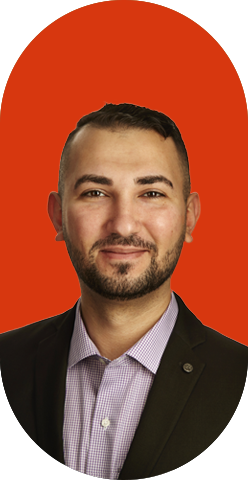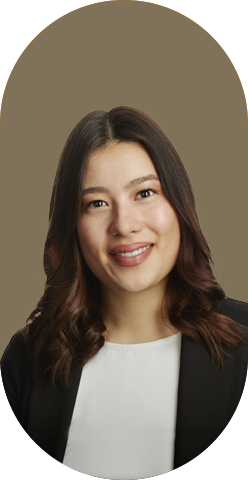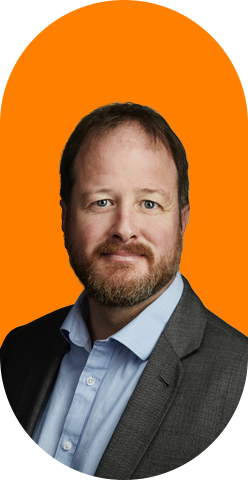 Providing Project Solutions With a Distinct Focus on Customer Service and Quality
We aren't about size or flash. We're about great outcomes for our clients. Consulting engineering is about people and your ability to rely on them to take care of your projects.
Our Services
Our team has extensive experience in project development and delivery of projects for private and public clients.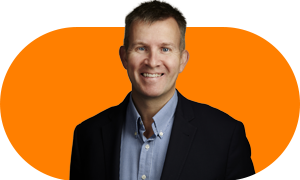 Get in Touch
If you're ready to work with a team that puts customer service and quality first, contact us to discuss how we can help!